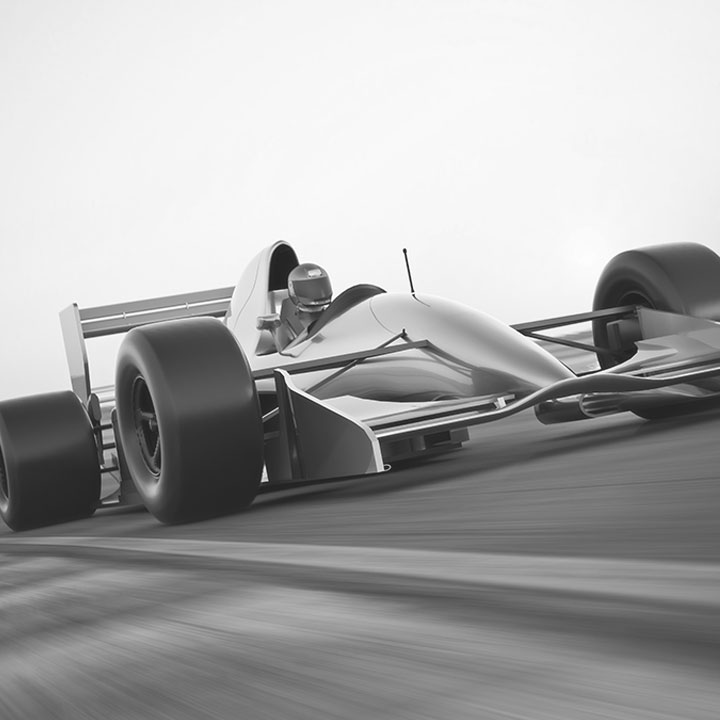 Emanuel Calligeros
Partner of the firm since 1992 and has over 35 years experience in public practice.
Qualifications & Memberships
Chartered Accountant
Certified Practicing Accountant
Registered Tax Agent
Registered Company Auditor
Registered SMSF Auditor
Experience & Specialties
Commenced employment with an international CA firm in audit division and after 5 years moved to national firm to broaden advisory skills. After 4 years worked and joined the partnership of CA firm focussing on business advisory and tax services until initiating the formation of CCS Partners. The 40 years of professional activity in CA practice has allowed a wealth of experience to be provided in business advisory, tax and audit services to assist clients with changes in business conditions and legislation.
Personal Comment
Our practice team and diversity of clients has allowed us to supply practical solutions in the continually changing business environment.